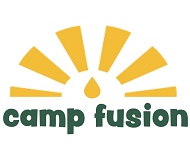 Camp Fusion Virtual Camp 2020

We have had fun with our first hemophilia virtual camp experience. We had an array of fun and engaging activities that promote mental, social, and physical health. We look forward to seeing your efforts through sharing of photos. 
Day 3 Trivia: Click below for the answers!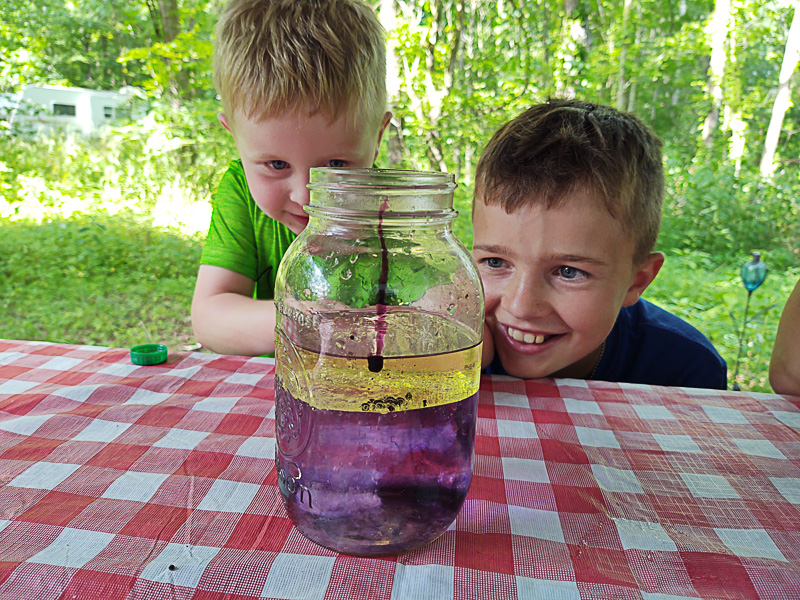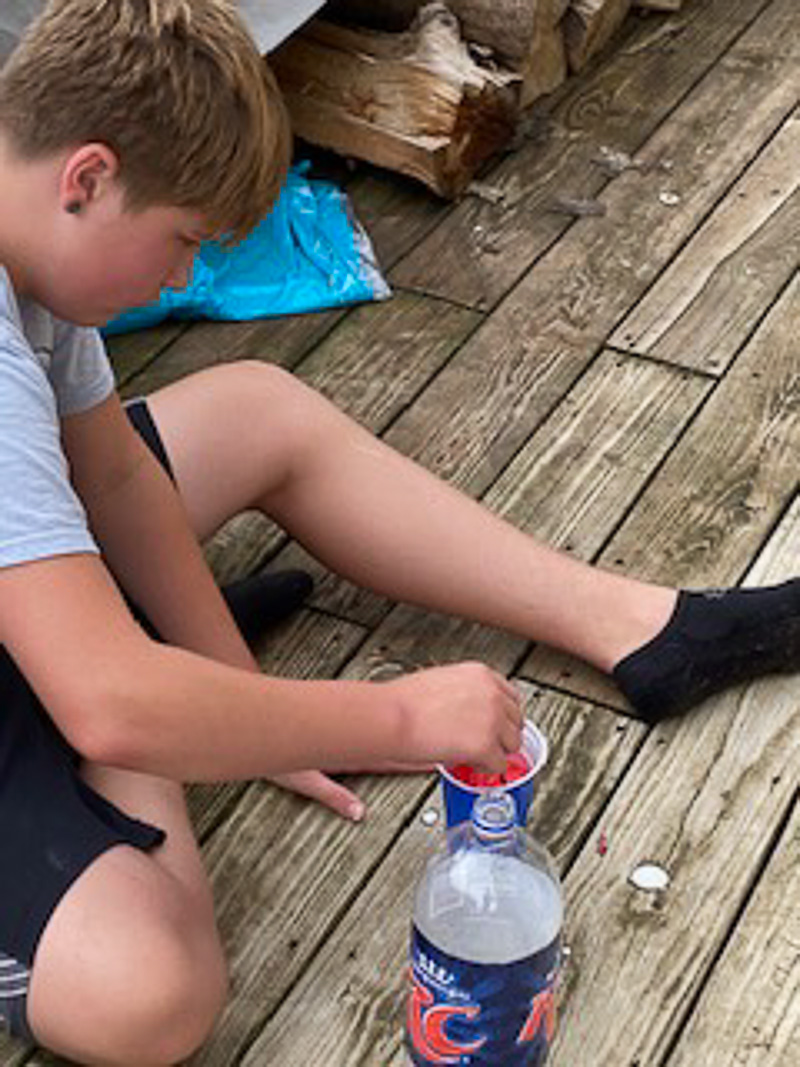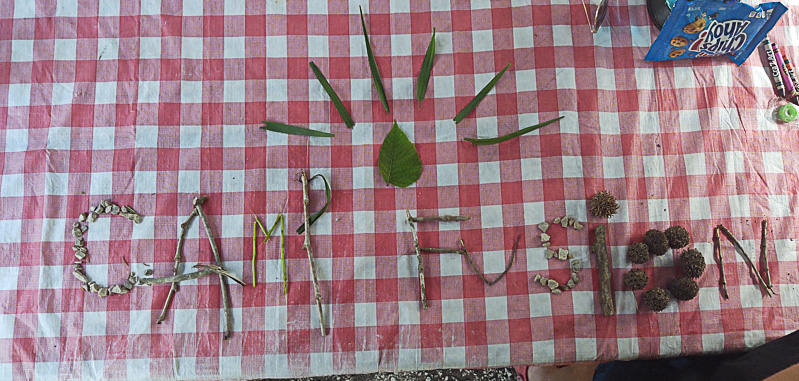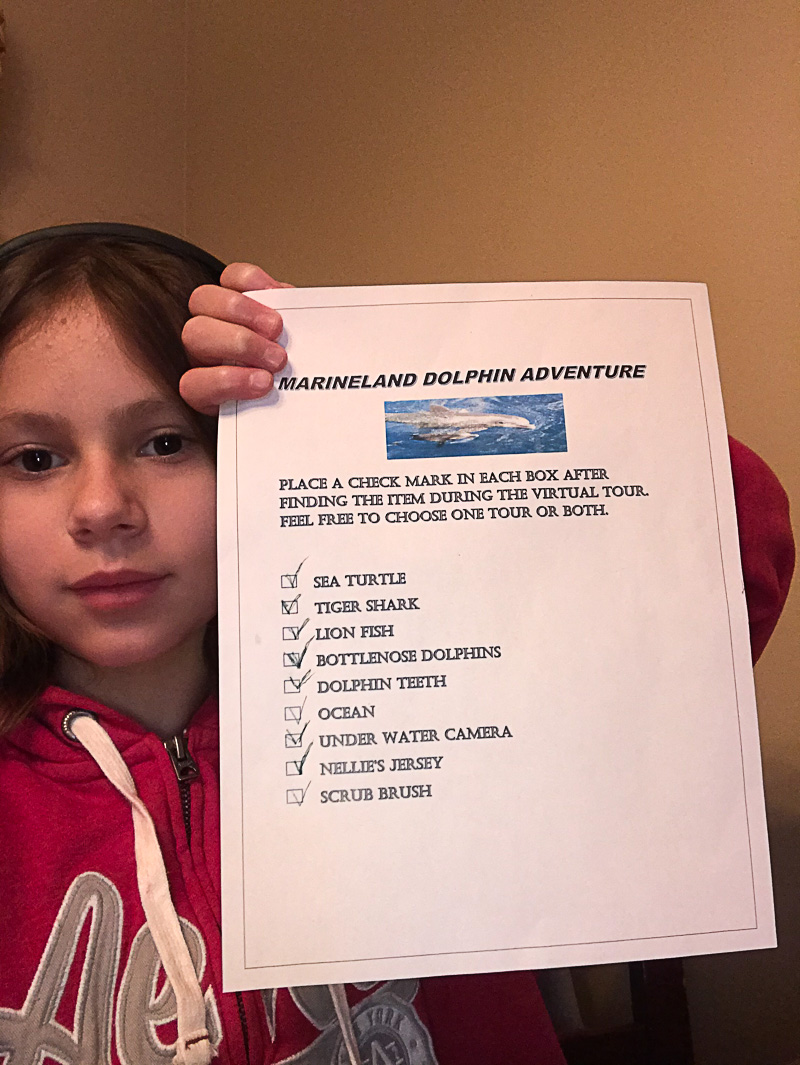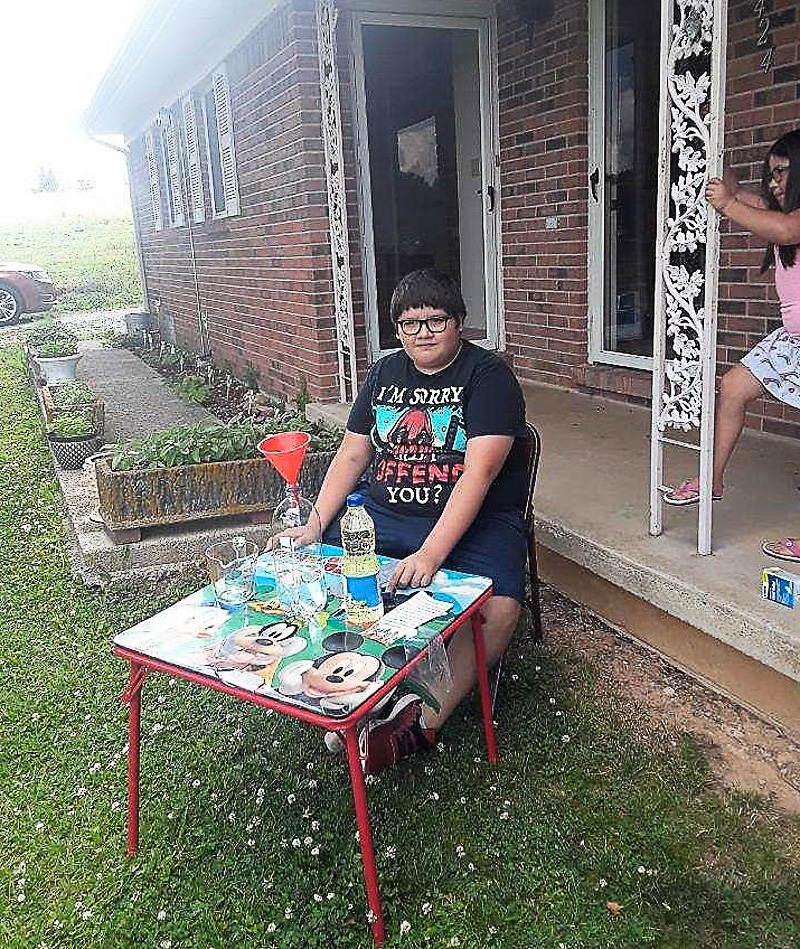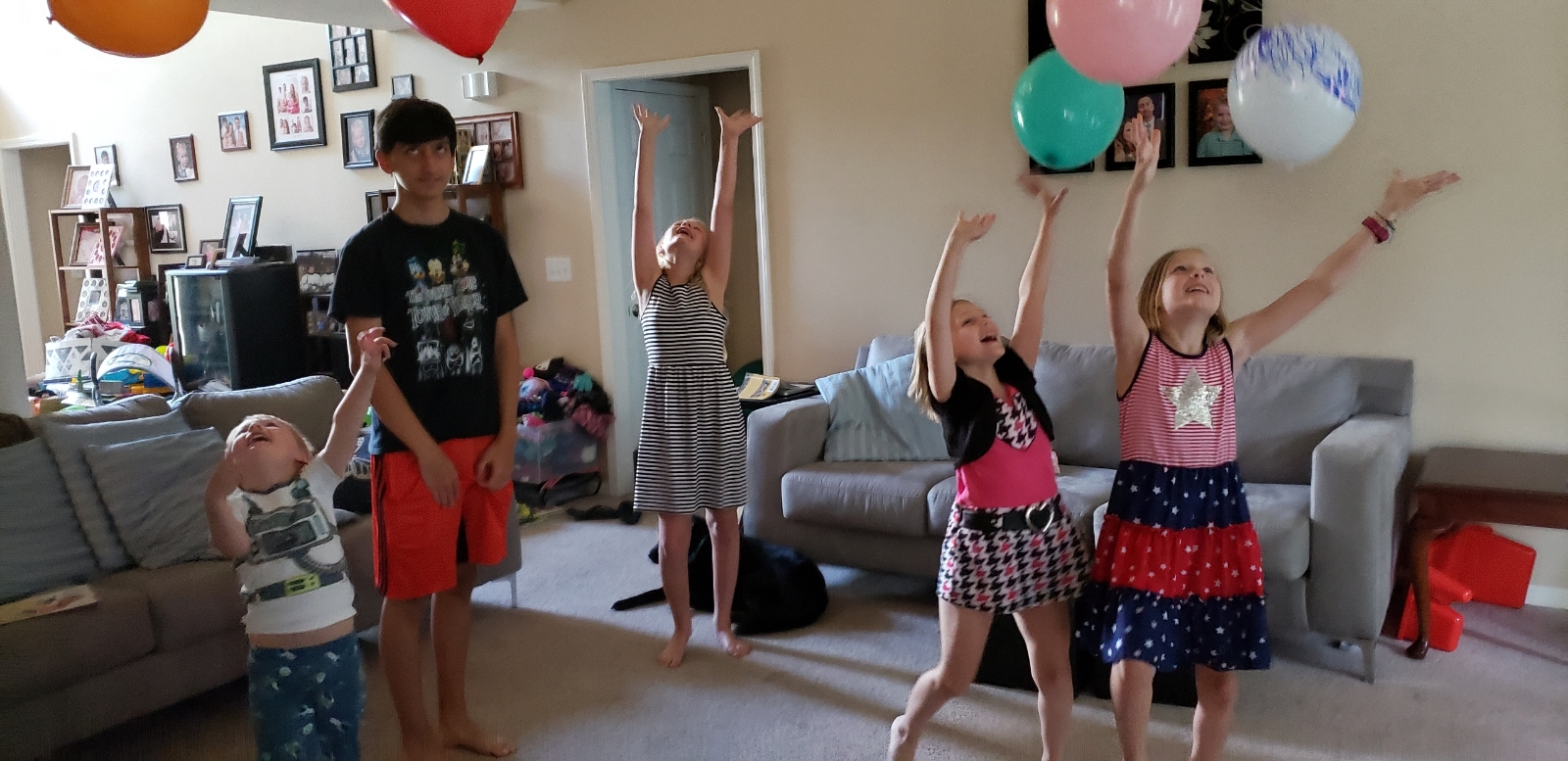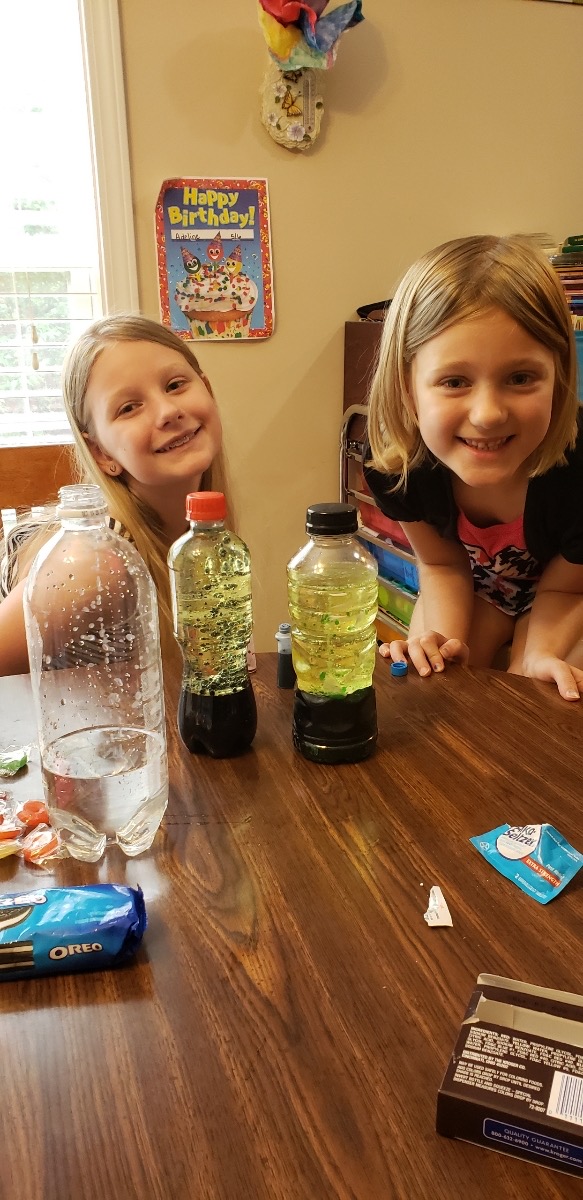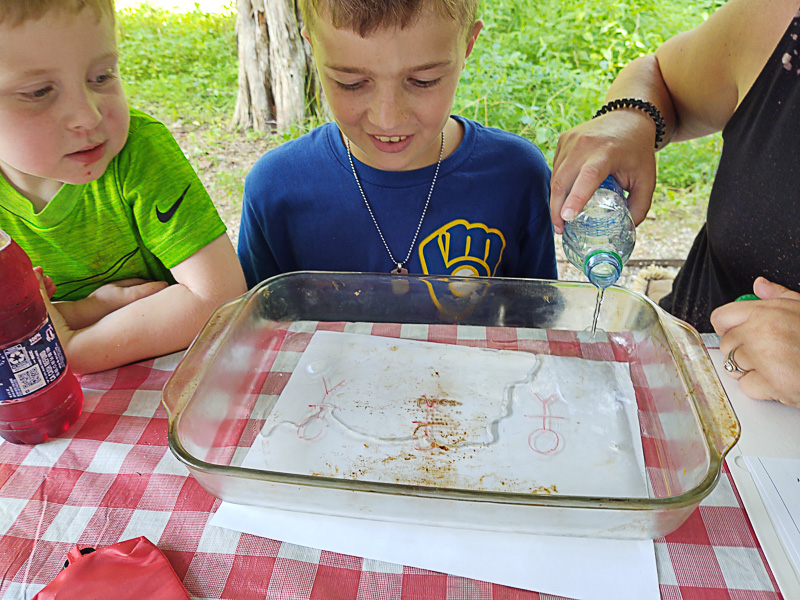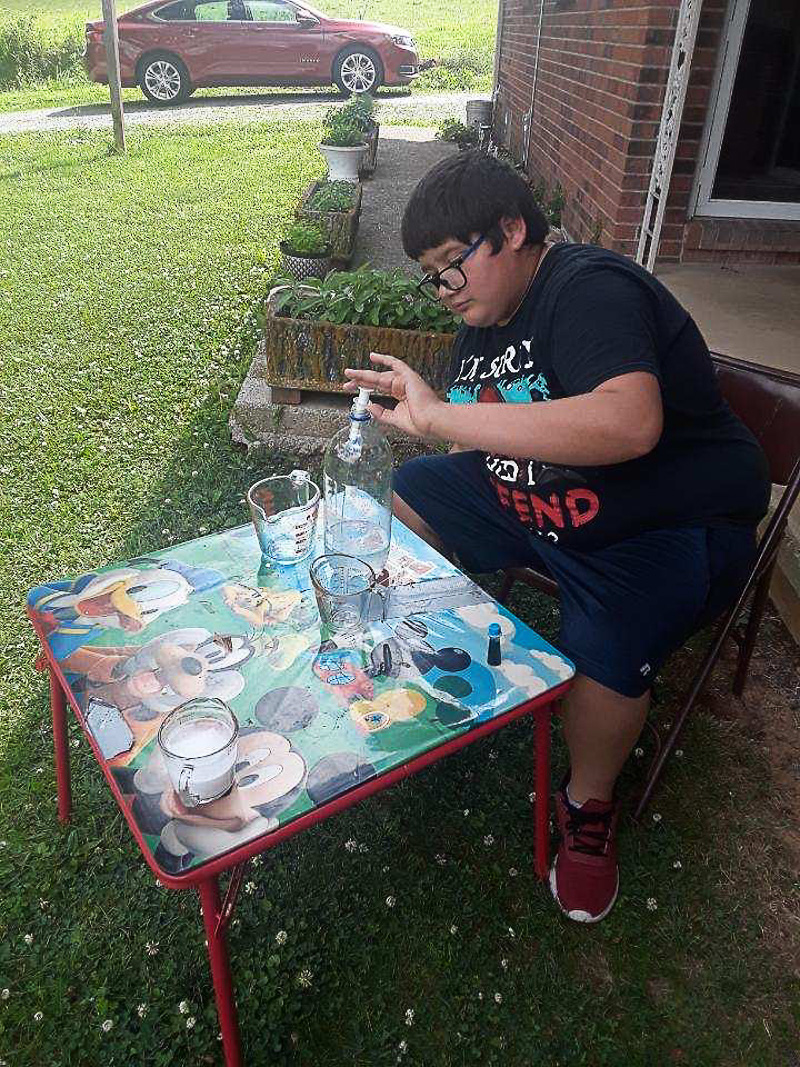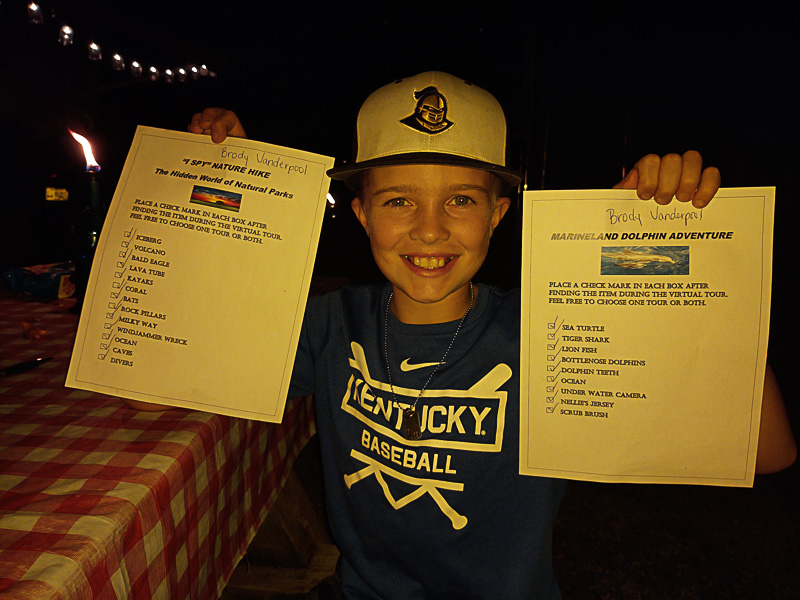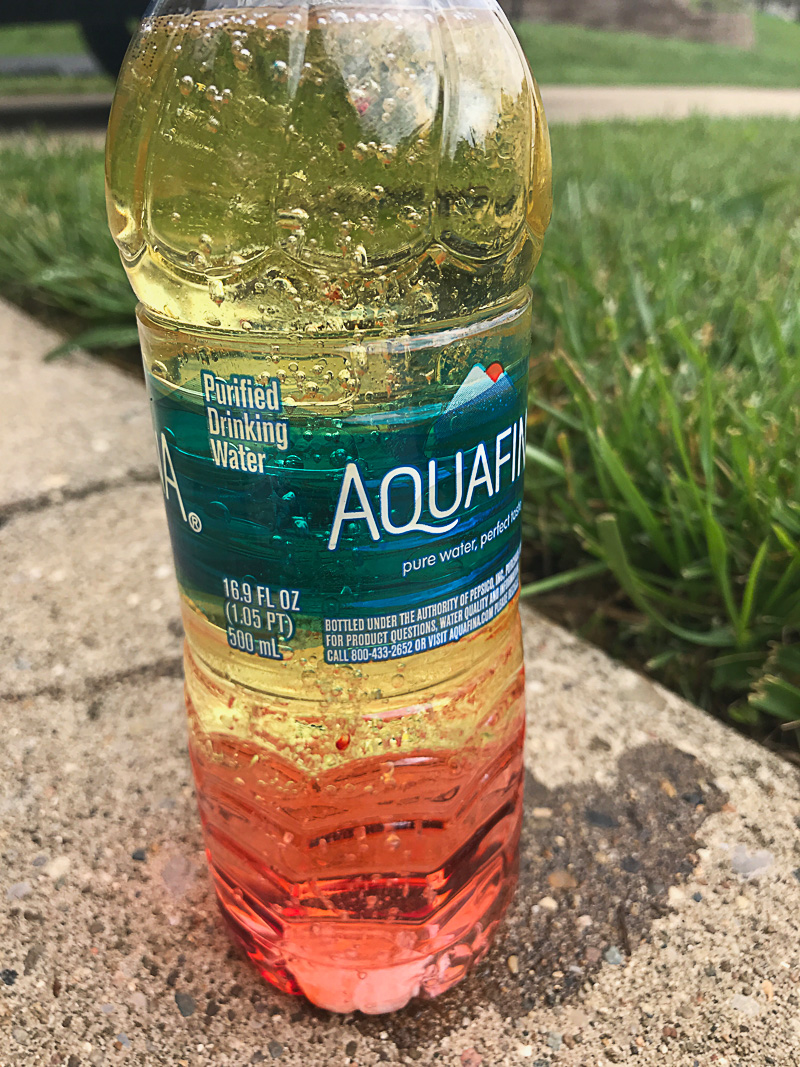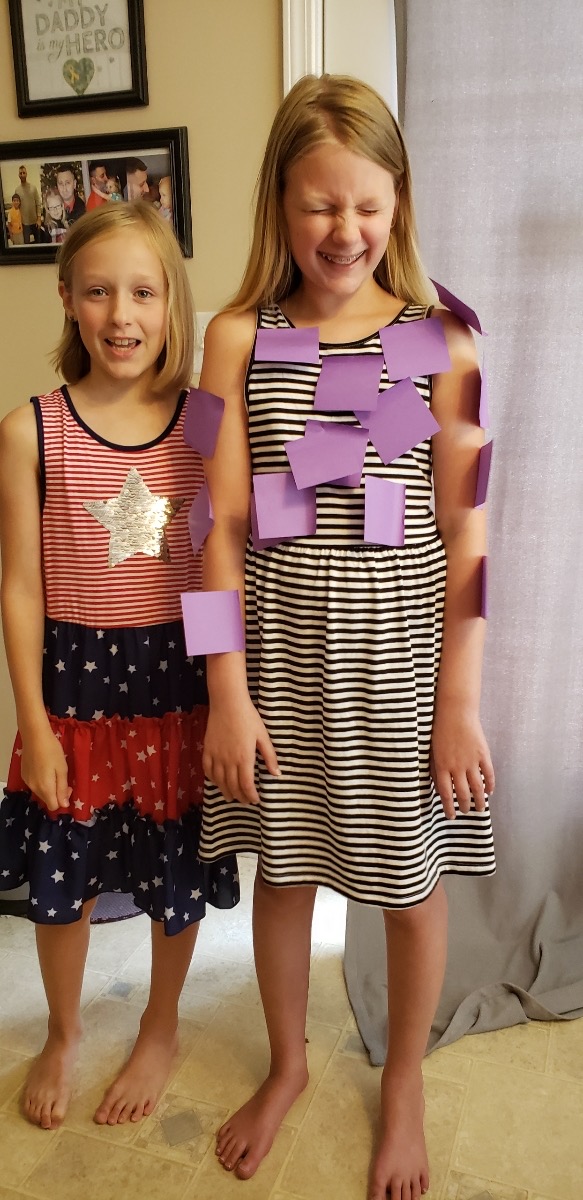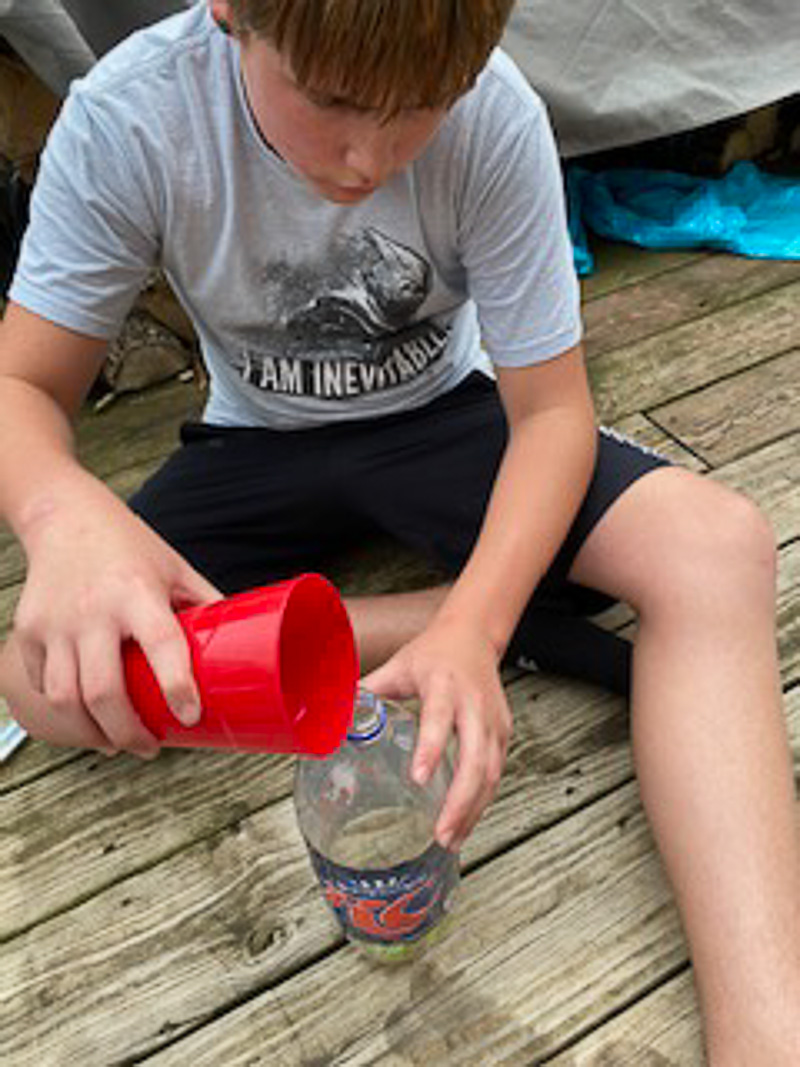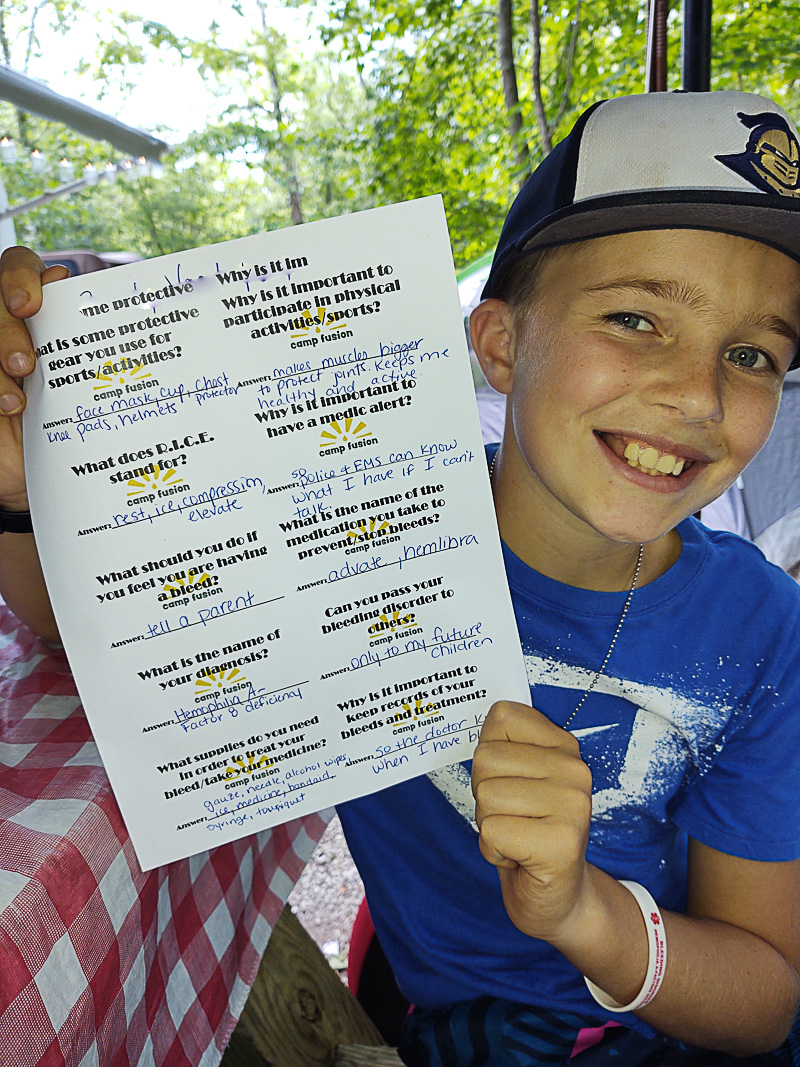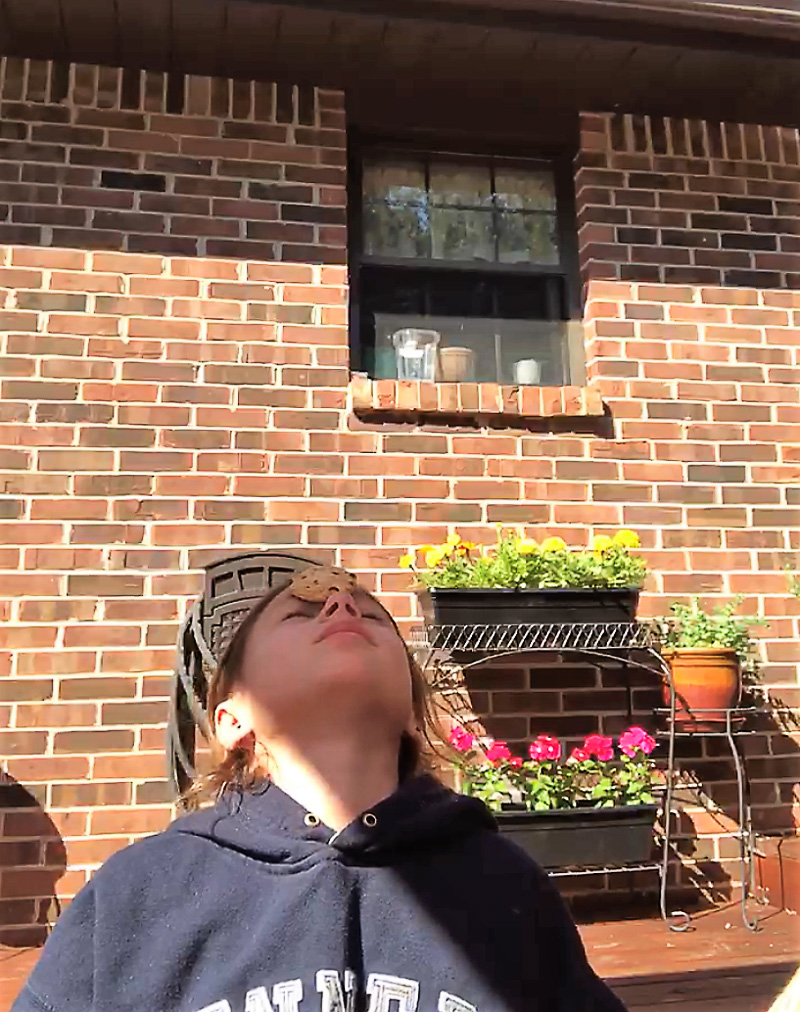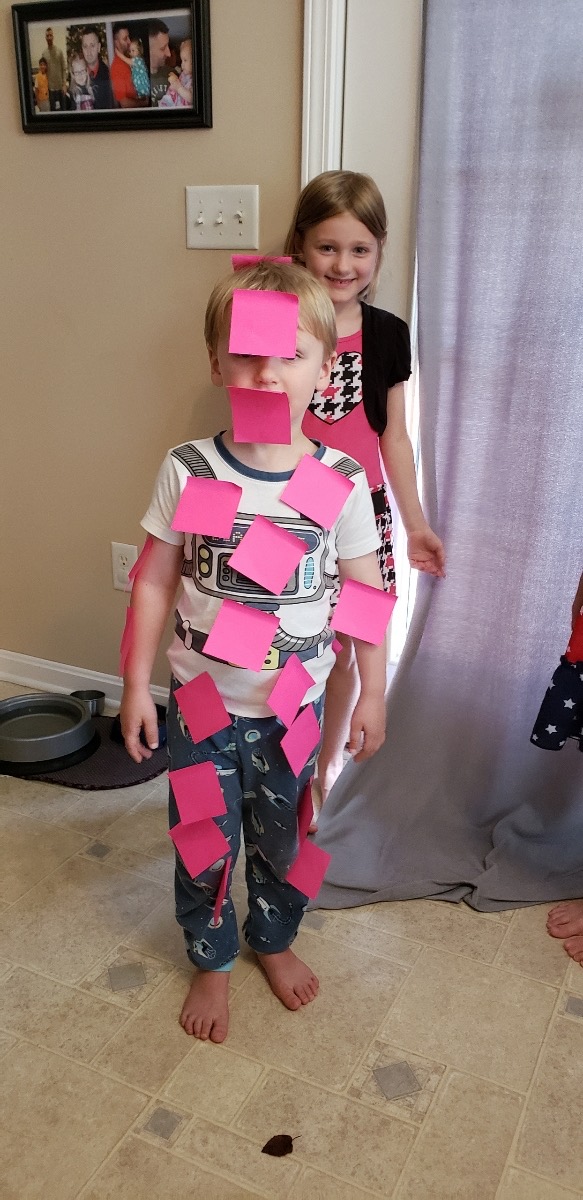 Thank you to our many supporters that we may be able to provide this summer camp initiative.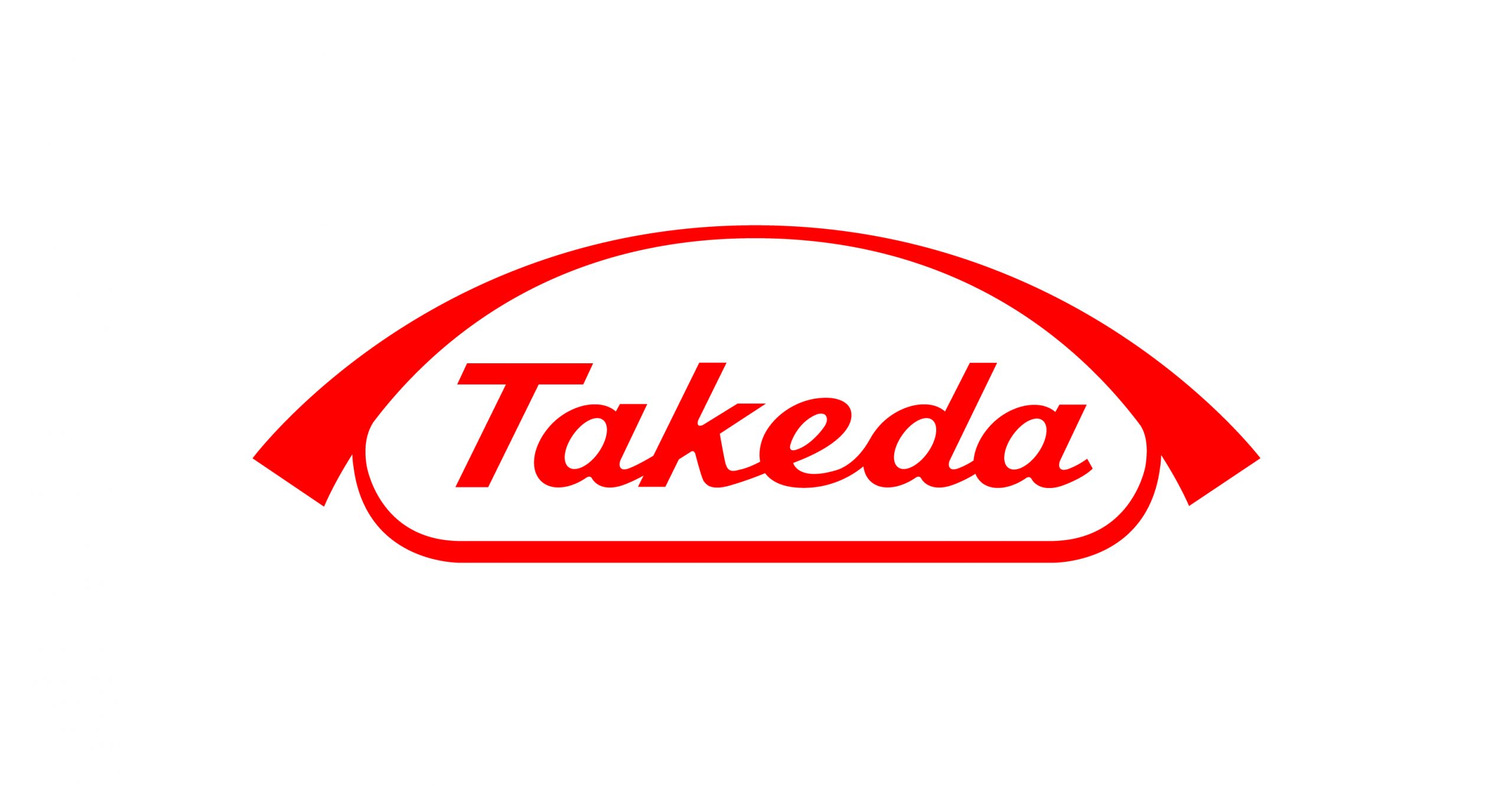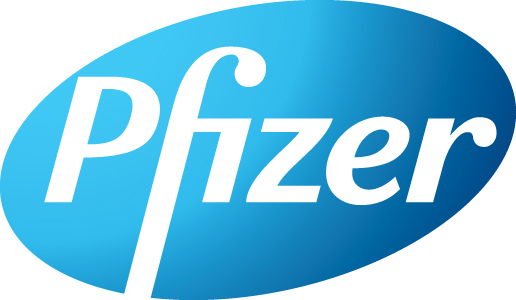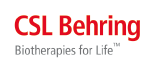 Bleeding Disorders of Kentucky
A Kentucky Foundation
1264 Denney Drive, Lawrenceburg, KY 40342