Photos from the Fall Family Enrichment Event
October, 2021
Thanks to the generous sponsors listed here, for their support to make this family fall event a reality!
GOLD– CSL, Takeda, Novo, Octapharma and Genentech
SILVER– Bayer, HemaBiologics and Sanofi
DONOR- BioMarin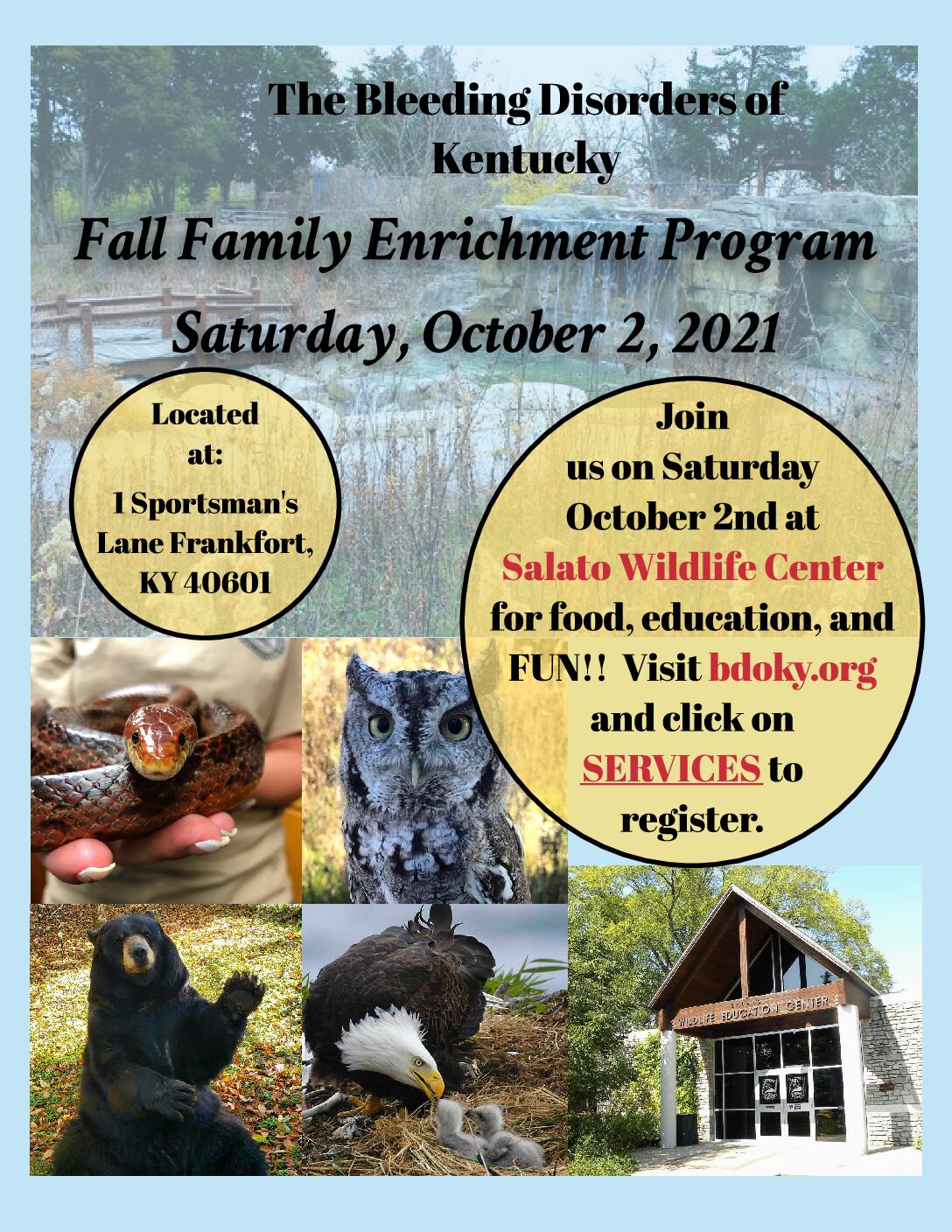 Fall Family Enrichment Program
Theme: Gaining Ground for Bleeding Disorders
Date:  October 2, 2021 (8:30am – 5pm)
Cost: Free for families living with bleeding disorders
Location:  Salato Wildlife Center
The Fall Family event will be focused on communication and engagement with the intent of helping families build strong connections and "gain ground" for bleeding disorders wellness and care.  The event will include educational sessions, networking activities, and opportunities to interact with nature and animals native to our state.  Each of these elements will reinforce family engagement and ongoing learning. 
Frankfort, KY
Retreat Application: https://form.jotform.com/BDOKY1/FallFamilyProgram
For Questions:  Contact Amber Ferrell, Louisville Hemophilia Social Worker (502-794-2704)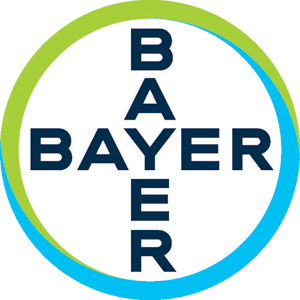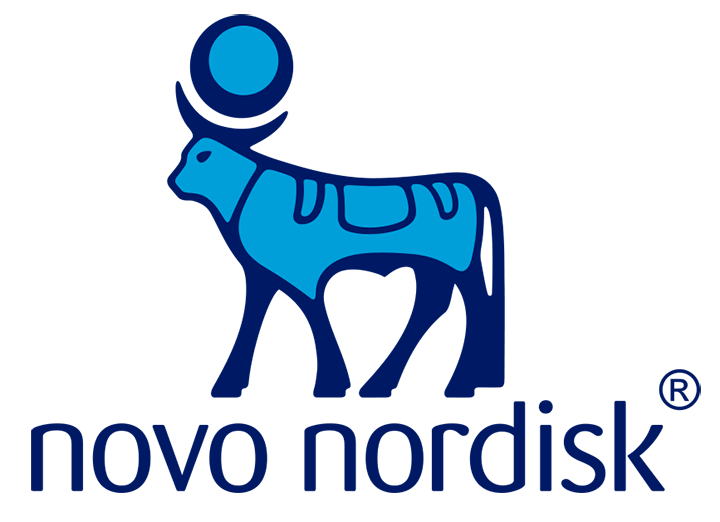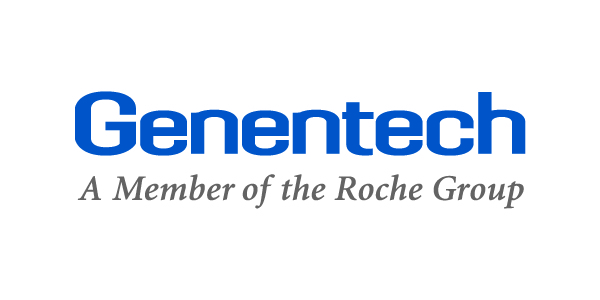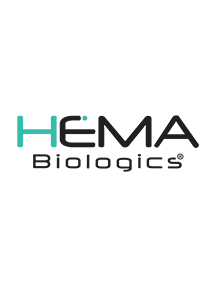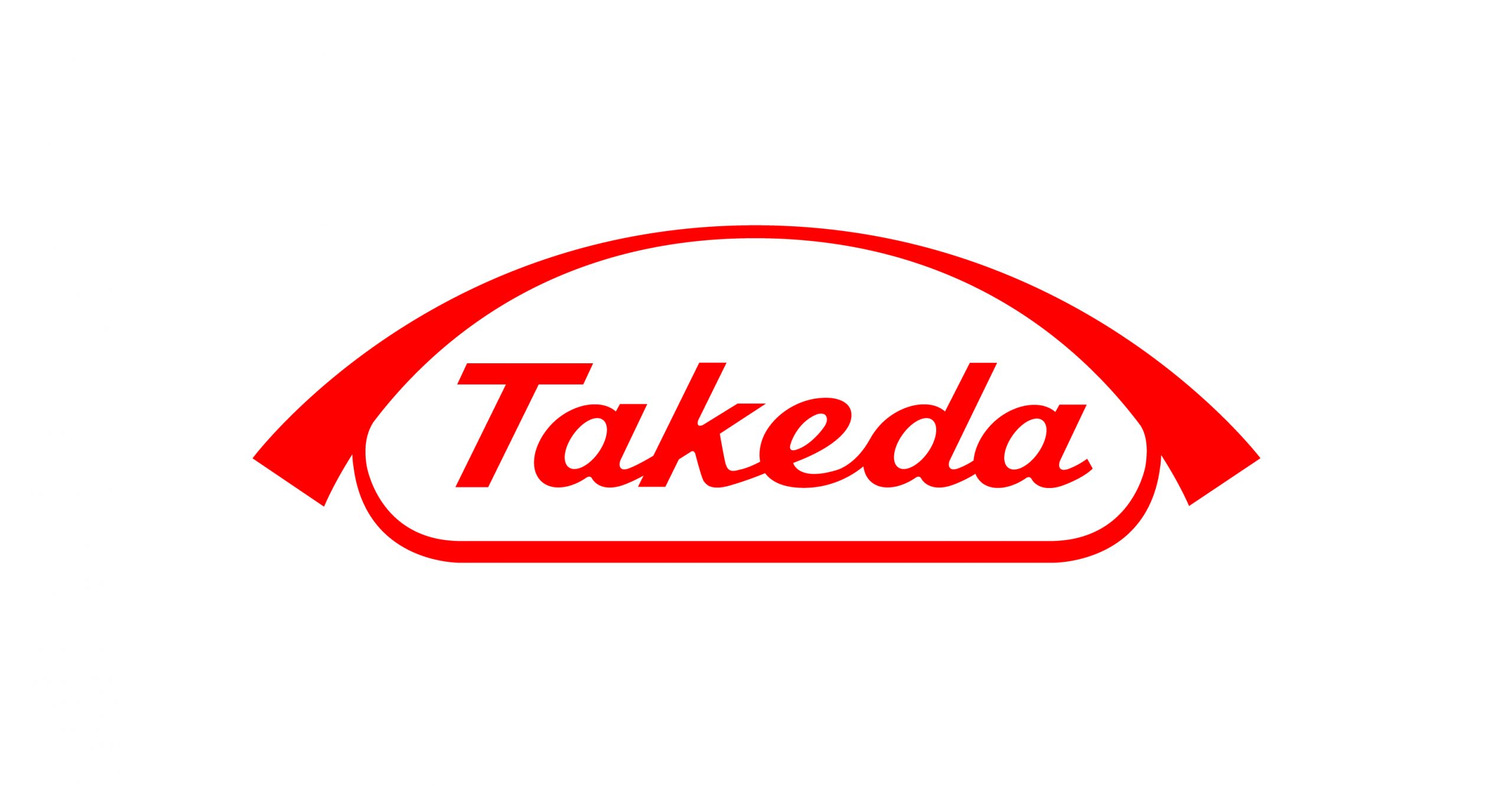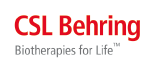 Bleeding Disorders of Kentucky
A Kentucky Foundation
1264 Denney Drive, Lawrenceburg, KY 40342